Assistant Professor
School of Environment, Resources and Sustainability, University of Waterloo
atrant (at) uwaterloo.ca
(519) 888-4567 ex 30385
PhD Candidate
Sara's dissertation looks at understanding plant biodiversity across BC by understanding the relationships between plants and people over HUGE time scales.
Check out her website HERE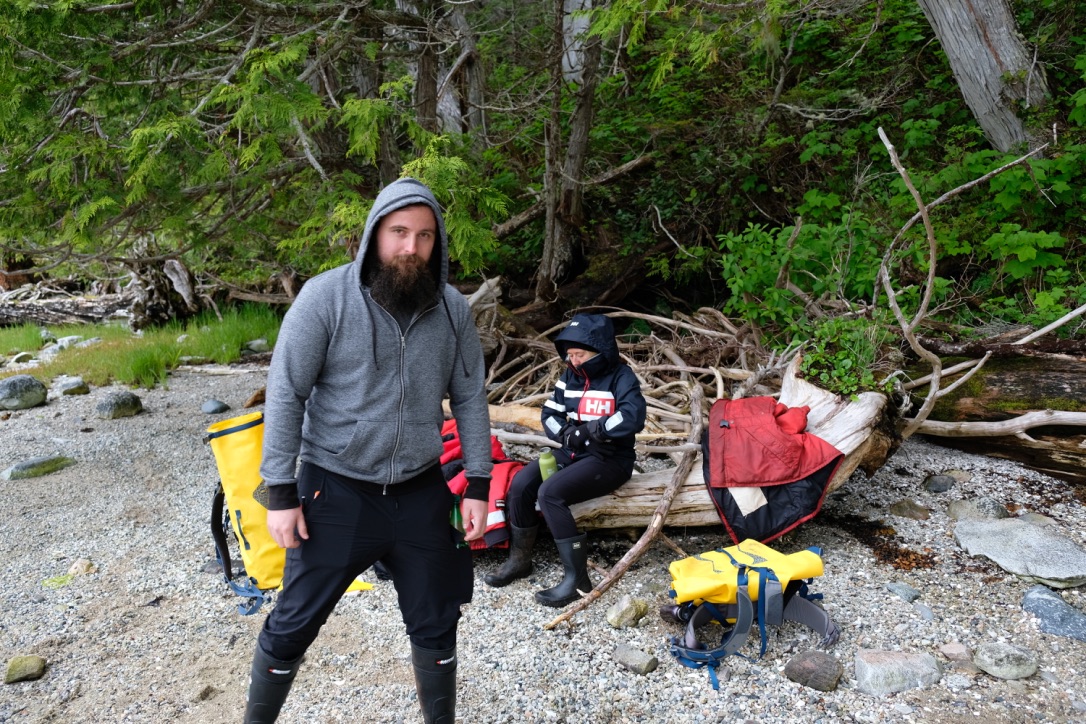 MES Candidate
Kyle is looking at the legacies of forest diversity and regeneration trajectories on habitation sites on the Central Coast of British Columbia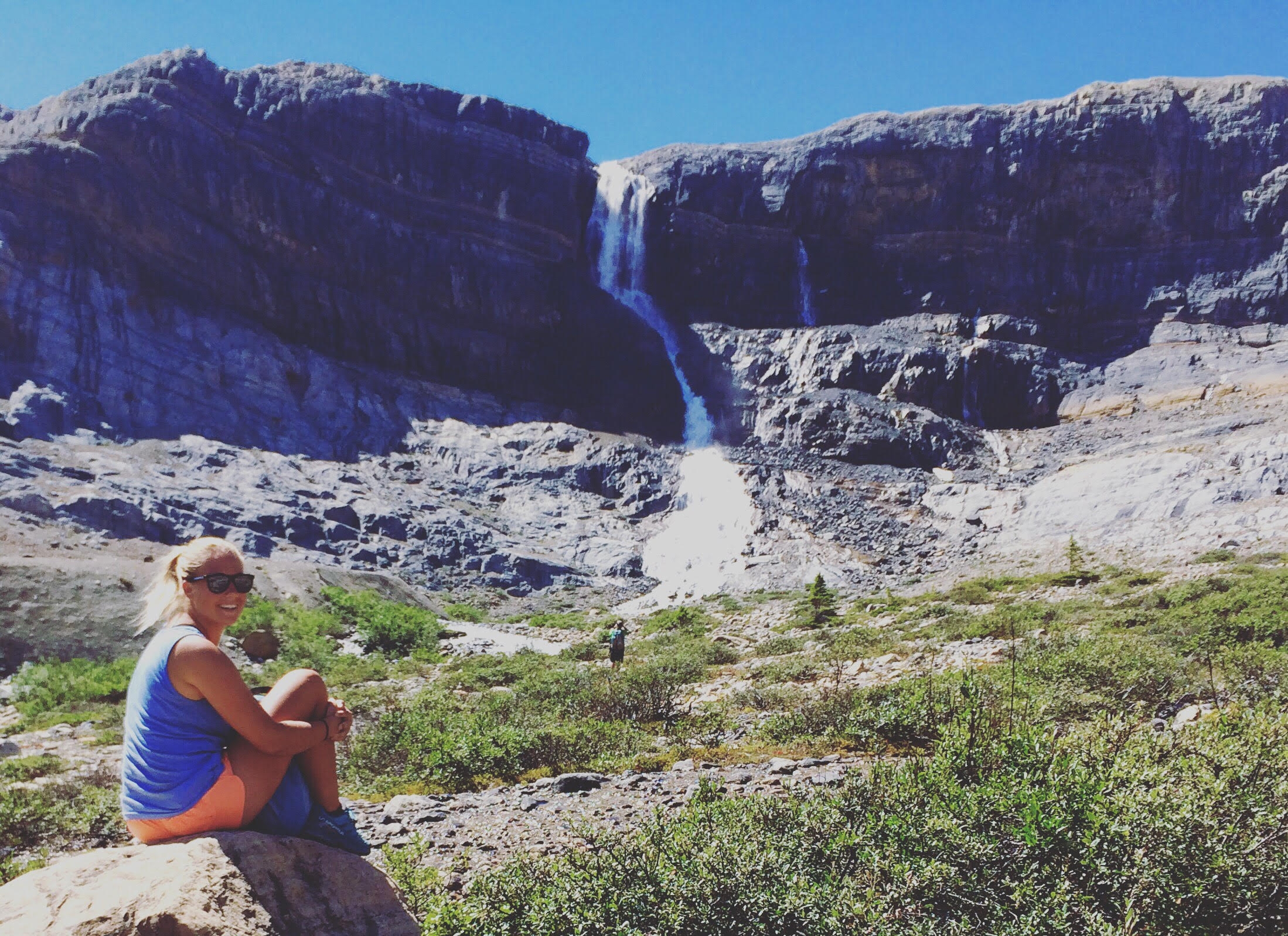 MES Candidate
Alana grew up surrounded by the forests, lakes and rivers of Northern Saskatchewan. For her MES, Alana is examining ecological and cultural legacies of estuarine roots on the Central Coast of British Columbia.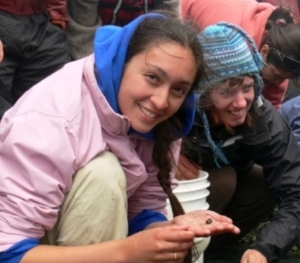 PhD Candidate (w/ Dr. Simon Courtenay)
Elaine is focusing on engaging scientists and government to sustainably co-manage freshwater resources in the Grand River watershed.
Check out her website here.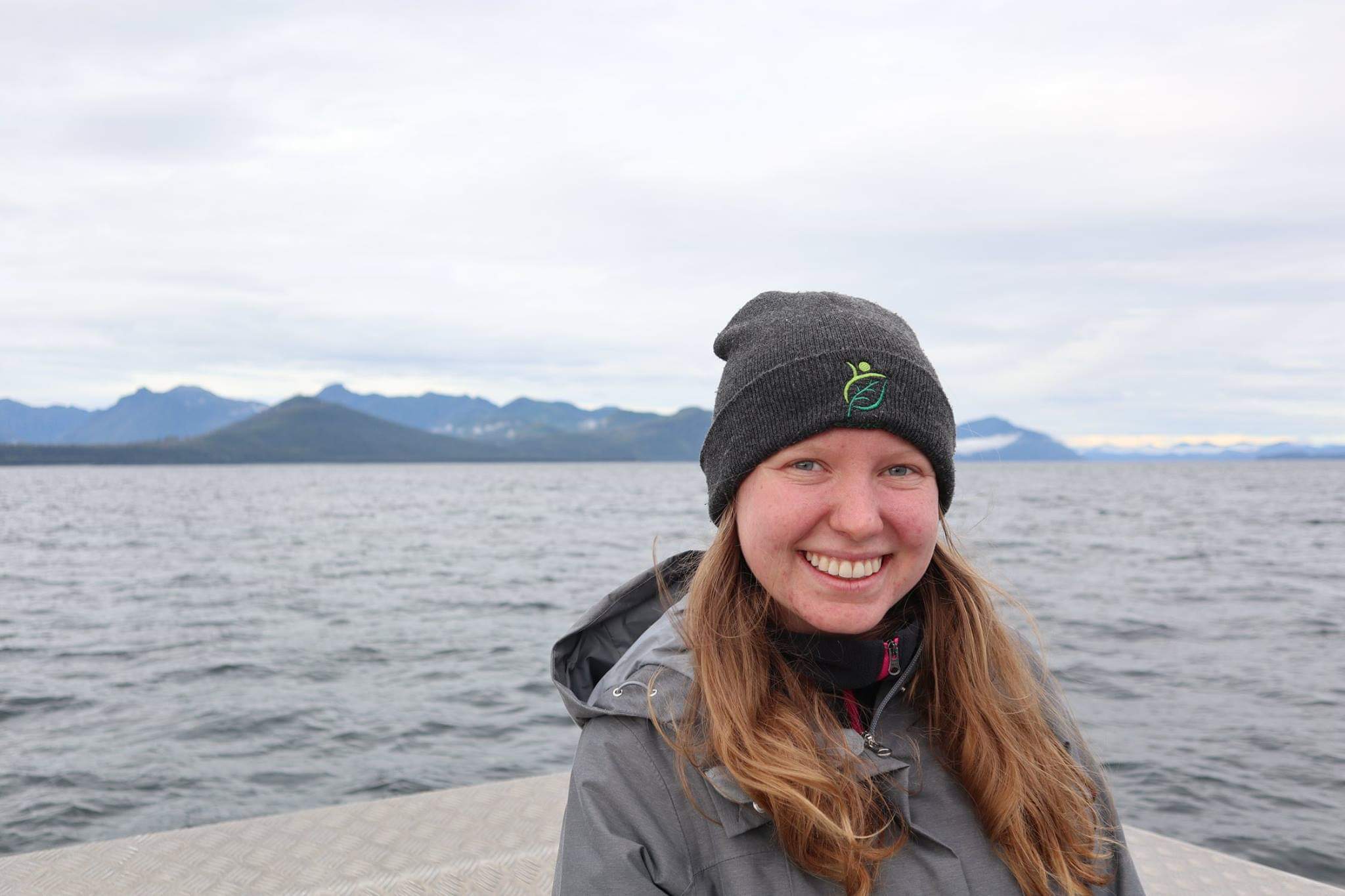 NSERC USRA Summer researcher (2019-2020)
For her senior honours research project, Taylor will be heading up to Labrador to conduct fieldwork on climate change related impacts on terrestrial ecosystems across Nunatsiavut and NunatuKavut.
Former honours student (2018-2019)
Maddie will be reconstructing historic forests of Waterloo using samples from the corduroy road.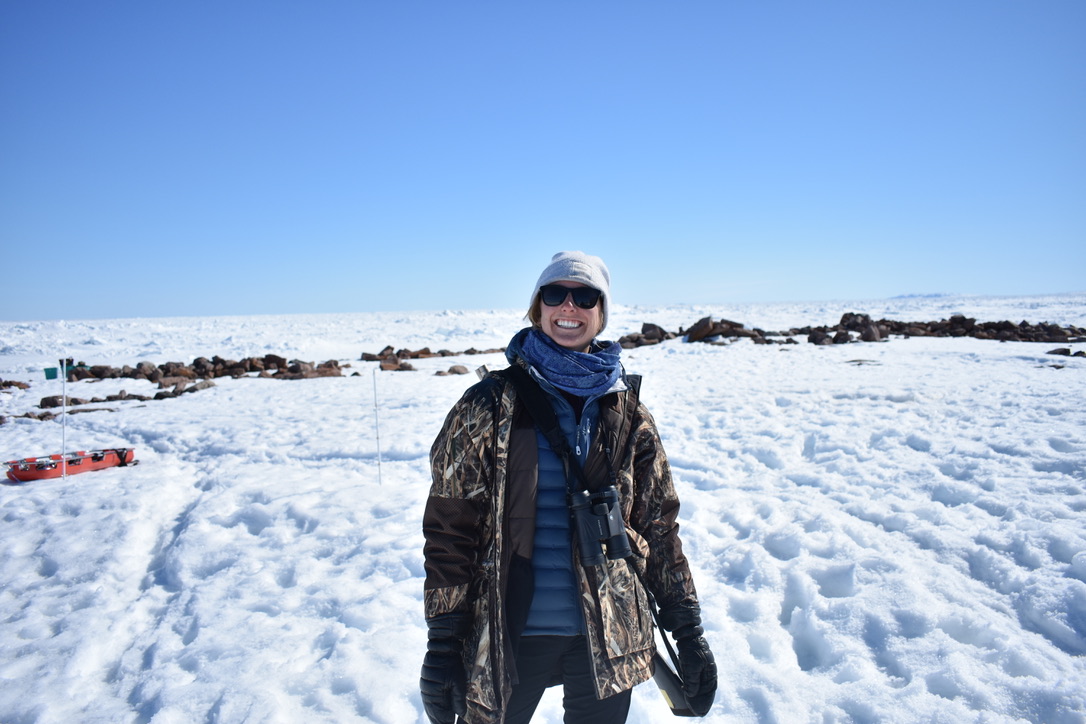 Former honours student (2018-19)
Alexandra will be experimentally testing some aspect of ecological resilience.
Former honours student (2017-18)
For her honours thesis, Jess explored the relationship between the frequency and timing of climate change being covered in the media and the Federal Government of Canada over a 10-year period.
Now: Master's student in SRES at Dalhousie University in Halifax
Former honours student (2017-18)
Kelsea's honours research examined how urban environments are affecting the growth of trees (specifically sugar maple, Acer saccharum).
Now: Energy engineer at CLEAResult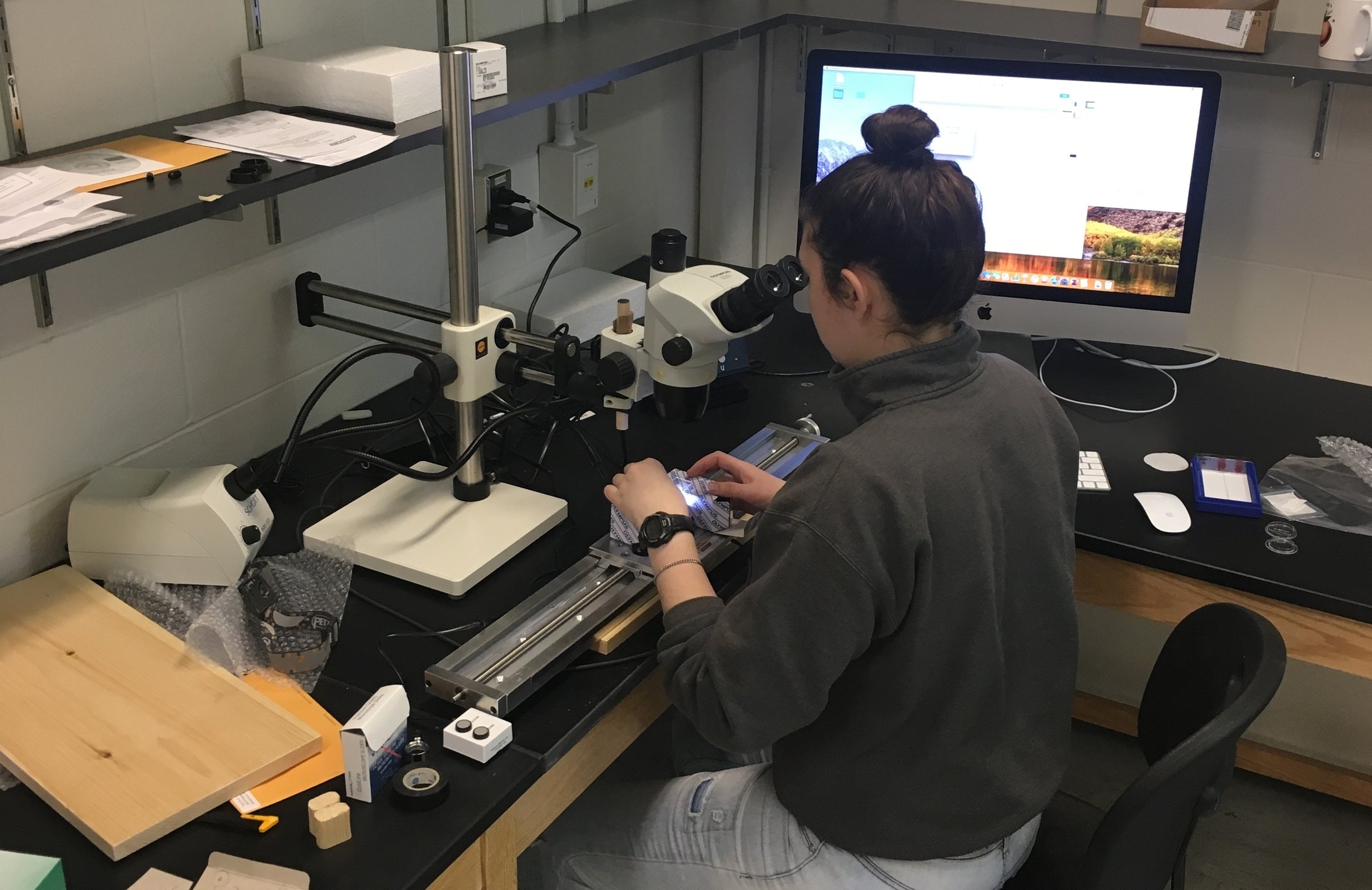 Former co-op student (Winter 2018)
During her semester in the lab, Sara did everything from microtoming shrub samples to research passenger pigeon. Hopefully one day she will be up here again as a MES/PhD student..